The top 50 Android tablet apps
Whether you've got a Samsung Galaxy Tab, Amazon's Kindle Fire or another Android tablet, you'll be looking for some great apps. We've picked some of the best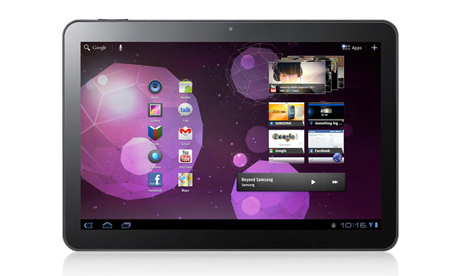 Apple sold 15.4m iPads in the final quarter of 2011, but there is more to the market than one manufacturer and OS. Strategy Analytics estimates that 39% of the 26.8m tablets that shipped that quarter were running Google's Android operating system.
Yes, that's shipments as opposed to sales: it's anyone's guess how many of those devices remain on shelves and in warehouses. Even so, more Android tablets are emerging, with some – Amazon's Kindle Fire in the US and Samsung's Galaxy Tabs elsewhere in the world – building some momentum.
One of the key selling points for Apple's iPad is the more-than 140,000 native apps available for the device. Android devices have a way to go to catch up in terms of overall quantity, but the number of quality apps for Android tablets has been improving steadily.
Hence this roundup, following our separate rundown of the 50 best iPad apps in September 2011. Shortly after that was published, we began gathering suggestions for inclusion in an Android follow-up, and have spent the months since then drawing up our own longlist of possibles.
Some caveats. First, this is aimed more at people unboxing an Android tablet for the first time, so some of the suggestions may seem obvious to experienced owners. Second, any selection of this kind will be tinged by the personal preferences of the writer.
In both cases, your criticisms and alternative suggestions are welcomed in the comments section. We have also opted against restricting the list to apps optimised for Honeycomb-only software, given the existence of a number of tablets running earlier versions of Android.
A third caveat: Android being what it is, we can't guarantee that all 50 apps will be available or run well on all the devices out there, particularly at the cheaper end of the market.
Proceed with caution, but please do report back on your experiences with specific devices. On with the show...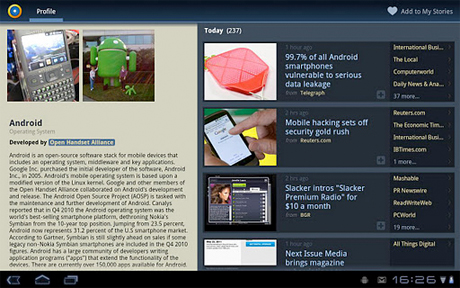 SOCIAL MEDIA / WEB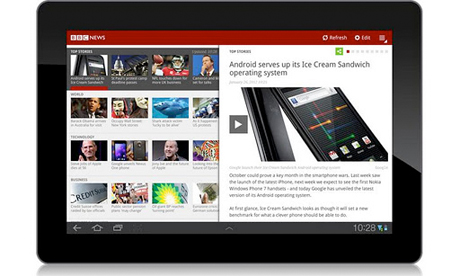 CULTURE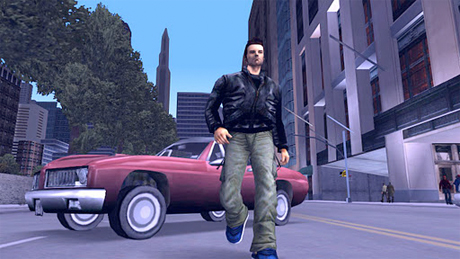 GAMES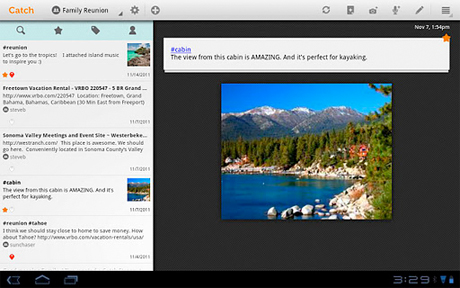 PRODUCTIVITY / TOOLS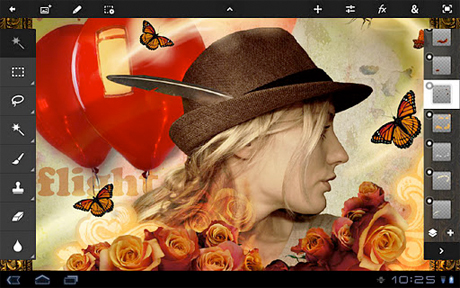 LIFESTYLE / SCIENCE